Enjoy the Mayweather vs McGregor Megafight with 1xbet and the chance to win a car
1xbet Megafight Promo
The 1xbet megafight promo is a great incentive that they have come up with for customers to get a little bit more when they are betting on big fights. The next one coming up is the hotly anticipated fight Mayweather vs McGregor. With so many people set to bet on this fight anyway it looks like a good way to pick up a chance to get a little bit of an extra bonus through a fun lottery.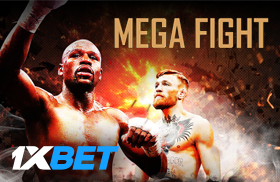 How does the 1xbet megafight promo work?
The 1xbet megafight promo works as a 'lottery' system. All you need to do is place a bet for the big fight and you will get automatically rewarded a lottery ticket. The lottery ticket amounts vary depending on the amount of the stake you have made on your bet. For £2 you will be awarded one ticket. This does increase as your stake increases and you also get a better deal the more you spend. So for example £8 will get you 10 lottery tickets. The maximum stake for lottery tickets is over £360 which will reward you 1000 tickets. If you want to gain more tickets than this you will not be able to do it with just the one qualifying bet. All of the terms and conditions of the offer are available on the 1xbet website, so check these before betting just to gain the lottery tickets.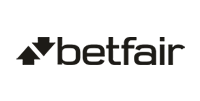 What can I win on the 1xbet megafight promo
The prizes for the 1xbet megafight promo are quite good, especially as you get the tickets for just making a bet which is something you would have done anyway.
1st Prize – Cadillac Escalade – yes, you really can win a new car on a betting website. 1xbet seem to be pulling out all of the stops. 1xbet are obviously counting on the sheer amount of bets that will be placed on this fight to fund the prizes.
2nd Prize – 2 x Macbook Pro's – The popular laptop is being offered as a prize to two winners.
3rd Place – 3 x iPad Pro's – 3 winners will be able to get their hands on the most top of the range iPad currently available from Apple.
4th Place – 10 x iPhone 7+'s – A great prize although the new model drops soon. Even so this is still a great addition for anyone using an older model
5th Place – 10 x iPhone 7's – In keeping with the Apple theme they also have 10 of the standard iPhone 7 models to give away.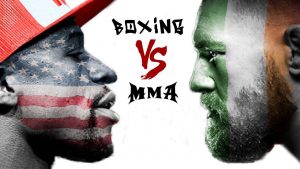 Do not forget to check out the other 1xbet bonuses that are available at this ever popular sportsbook.